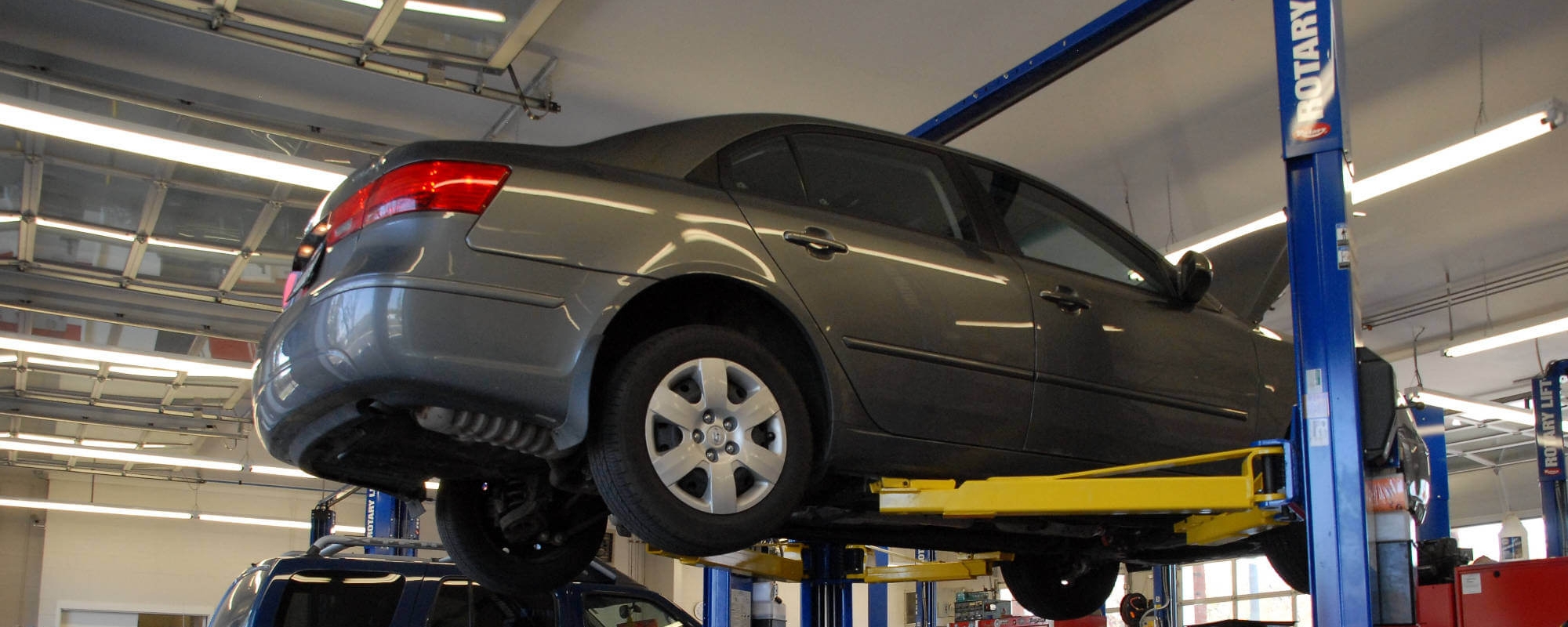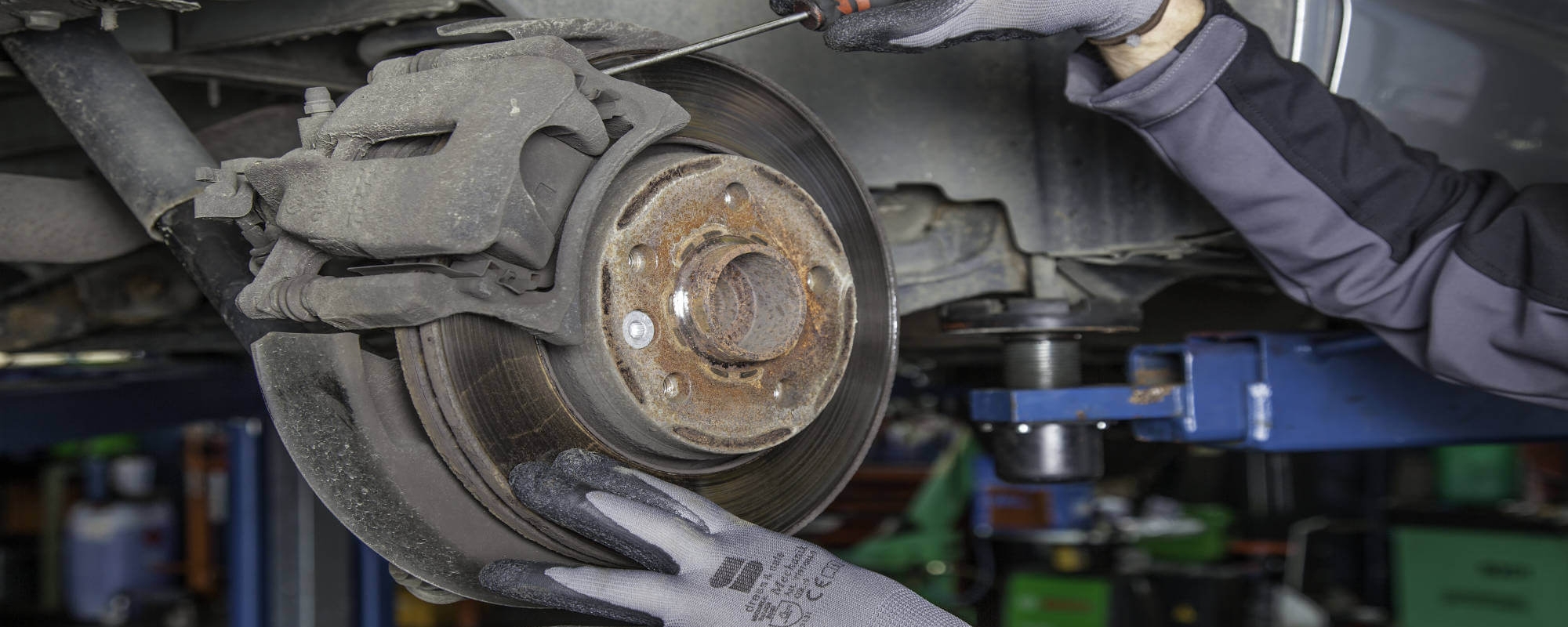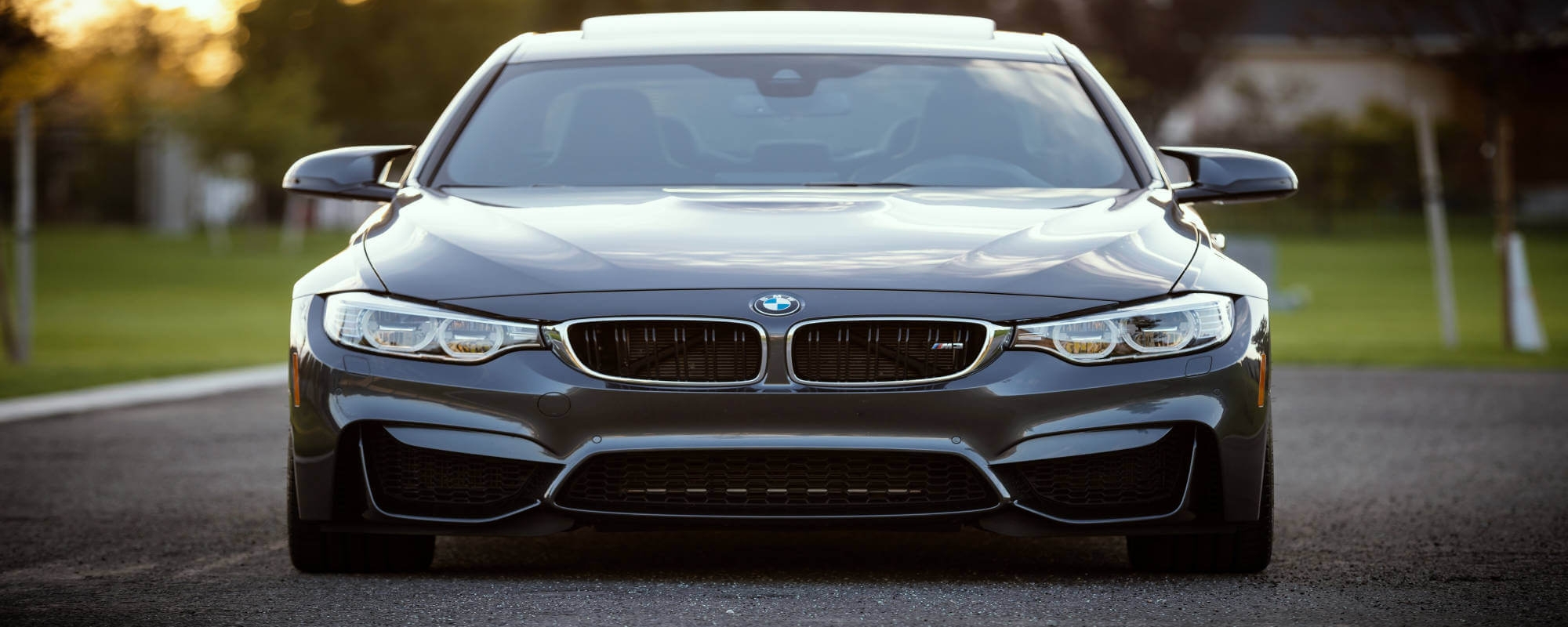 CV World Polokwane Specialists in CV Joints & All Minor and Major Services
CV World is a car repair service and fitment center situation in Polokwane. Founded in 1991, the company specializes in CV joints, steering racks, prop shafts, oil services, brakes, minor and major services to all makes of vehicles, as well as fleet servicing.
At CV World, we always strive to provide our customers with the best solution, at the best price and on time. We use only the best components to build, repair or modify your vehicle. Our highly experienced team will be able to advise any client on the best possible solution for your needs.
CV World is a supplier and manufacturer of high-quality cv joints. We do fitment on the premises and give a year guarantee on cv joints fitted on our premises. We supply cv joints for all makes of vehicles and manufacture cv joints for those where cv joints are not available.
Our Products & Services:
New CV joints fitted
Complete drive shafts
Rubber boots
Steering racks
Steering box
Power steering pumps
Tyre rod ends
Wheel alignment
Ball Joints
Suspension parts
Brake pads and disks
Minor and major services
One year guarantee on all CV joints fitted.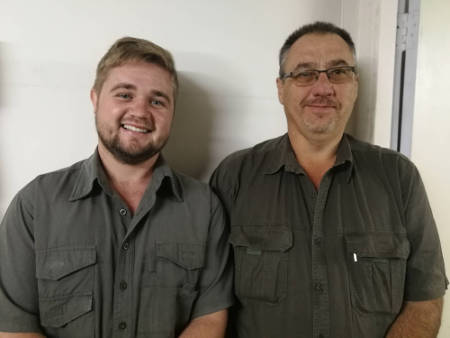 Contact Details
Email: cvworld.polokwane@gmail.com
Physical Address
6 Diamond Street
Futura
Polokwane
General Enquiries
Contact Us For more information or to request a quote